Welcome to our first blog! We are pleased and honored to reintroduce our general practice law firm as well as our NEW website. At
O'Malley, Surman & Michelini
, we're taking a fresh approach to a time-honored and solid law firm that has been serving individuals, families, and businesses on the Jersey Shore since 1980. It's been nearly 40 years since Edwin J. O'Malley opened the doors to a
full service law firm
dedicated to the Ocean County and Monmouth County communities. Since then, the experience we've garnered over the many decades we've served the Jersey Shore has made us proud. Proud of
the firm's
consistent AV rating from Martindale-Hubbell, reflecting exemplary legal ability and ethical standards. Proud to offer broad,
diversified general practice legal counsel
to generations of families in areas from estate planning to family law to real estate closings to civil litigation. Pride in our knowledge and expertise in issues specific to the Jersey Shore, including waterfront land rights, and how to get things done here. And pride in our dedicated legal staff, most of whom have been with us for up to 30 years.
Find out more about our team of legal experts
.
If you have a legal matter, please call us at 732-477-4200.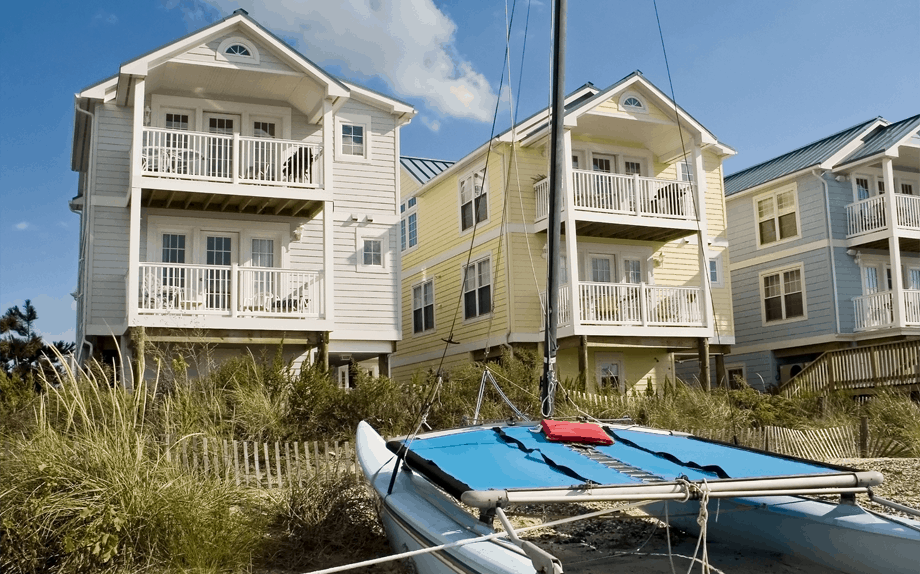 At O'Malley, Surman & Michelini, we know what it means to counsel with integrity and leadership as well as compassion and caring. It's this unique combination as well as decades of experience that sets us apart from other firms. We know that legal matters can be sensitive and fraught with emotion.
Our team of legal professionals
is here to help guide you through the complex issues that arise in virtually every legal situation. Know that when you consult with one of our attorneys you will receive personal attention and a commitment to knowing your concerns on all matters big and small, inside and out.
Contact us for a consultation today!
For generations of families, we have been the counsel of choice in commercial and residential real estate transactions, tax appeals, worker's compensation cases, life-care community arrangements, estate planning, family law, municipal court cases, business matters, and litigation.
Learn more about our services
and why we are here to stay—committed to our community and to the people we serve.
Fill out our contact us form and we will get back to you right away!